And Our Advisors
Who we Are
We are the brainchild of Thomas Quiter, our President of the board of directors. Since our inception Thomas has made it his mission to collect members of The Board of Directors and advisors who bring valuable skills to the team. Meet them all below and gain an understanding of their abilities.
Thomas Quiter
President
Board Of Directors
Thomas was born in 1983 with Osteogenesis Imperfecta, at a time when the disorder was barely understood. He always advocates for himself and others with disabilities, stating "I do nothing if it doesn't benefit others." It was around the year 2015 when he was denied an adequate wheelchair despite coverage by Medicaid and the best private insurance available in NY. A crowdfunded used wheelchair provided by his community was the solution. Having been told he should discard a $65,000 custom wheelchair over a 2 inch part, he knows firsthand why open source mobility equipment is the next step in the industry. It subverts restrictive IP law and enables the right to repair.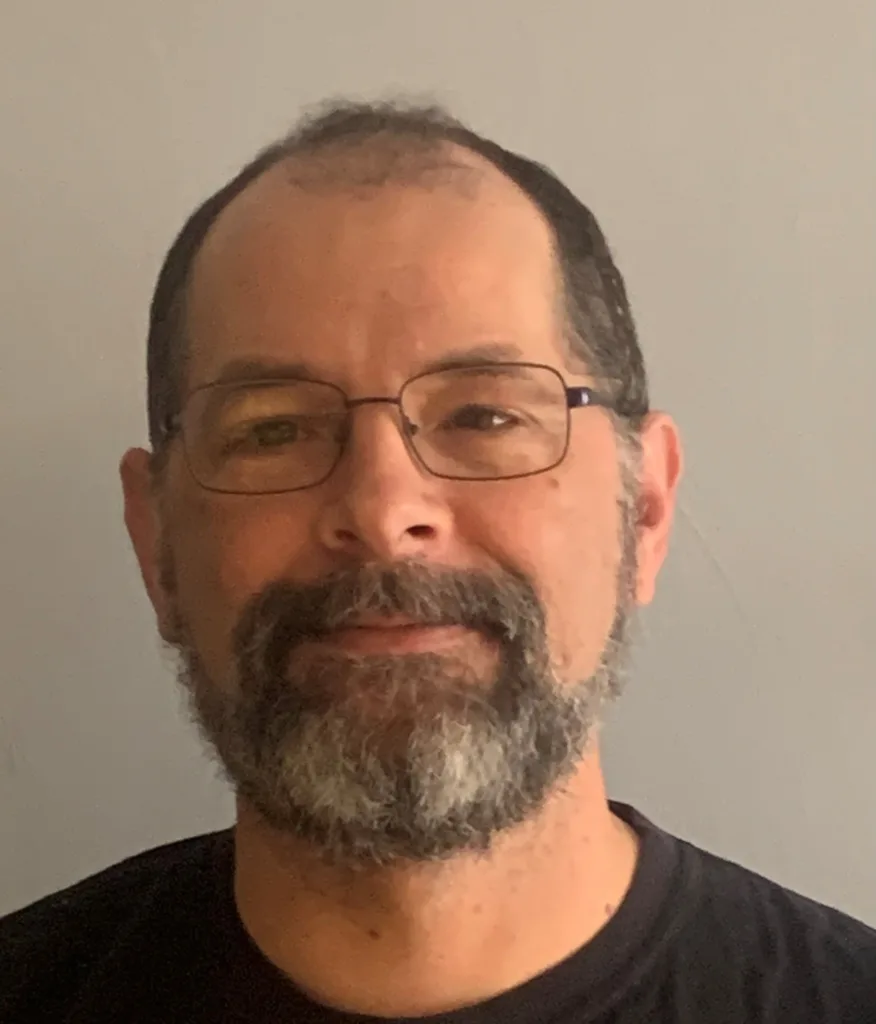 Matthew Lacey
Vice President
Board Of Directors
Matt's background is in manufacturing and industrial maintenance. As a maintenance technician, he's worked on both electrical and mechanical machinery. Matt grew up in a family that always did their own work to repair anything at their homes. From house repair to automotive and lawn equipment they would just get things done, even neighbors in need of repair assistance can always count on him to do what they can not. He believes a community should come together and utilize each person's skills to help each other and those who can not help themselves. He has a wife and 3 grown children that are making their own way in the world. His journey with The MIF began before its inception while helping Tom to repair and upgrade his chair. From those early beginnings he's helping shape what we can do for generations to come
Shannon Schoenhardt
Secretary
Board Of Directors
Shannon is a multi-talented writer and animal rescuer who serves as the secretary of the MIF. With her ghostwriting skills, she has crafted everything from press releases to fantasy novels, showcasing her ability to adapt to a range of genres and styles. When she's not writing, Shannon devotes her time to rescuing and rehabilitating equines and canines, and retraining them for therapy work. Her dedication to animal welfare is a reflection of her compassionate spirit, which extends to her role as a mother of three children despite her disability. Through her work, Shannon has made a significant impact on both the literary and animal rescue communities.
Donna Quiter
Treasurer
Board Of Directors
Self described as a daughter, wife, and mother of persons with disabilities it is easy to see why she believes in our cause. Outside of her involvement in several family businesses she has previous long term employment at an insurance company, a home for disabled veterans, and as a purchasing clerk for a state university. Her experience with both financial management and disability make her the right fit for this position.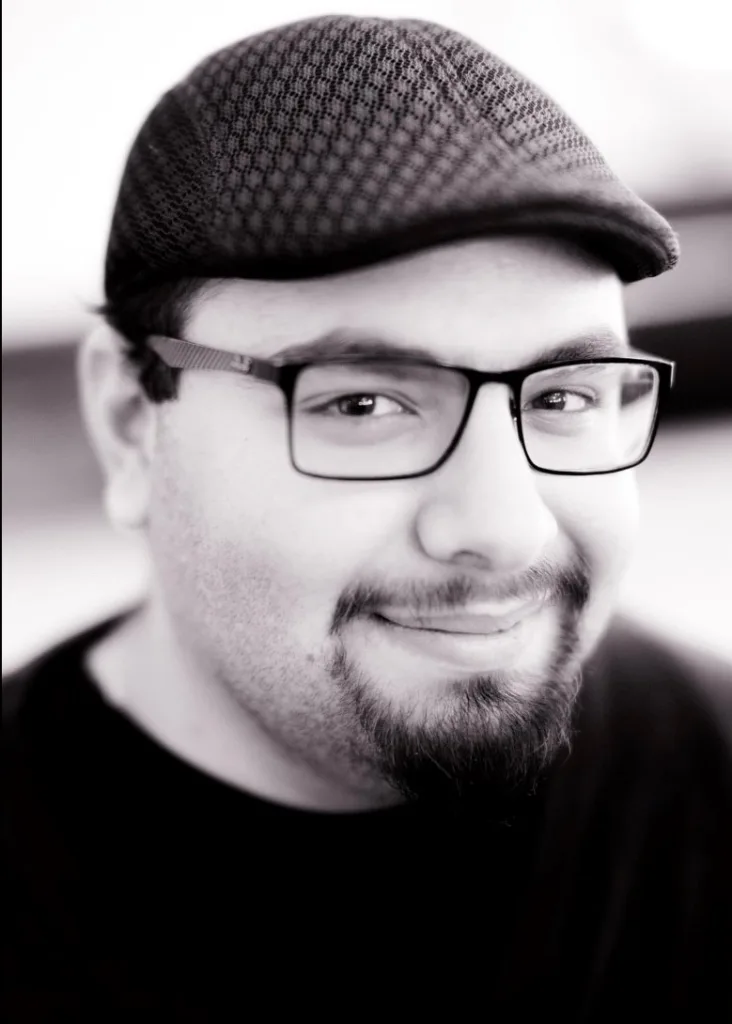 Tom Pinkhasov
Trustee
Board Of Directors
Tom is a dynamic professional based in New York City who brings with him over 6 years of non-profit experience. He owns and operates a firm that provides business & financial services to non-profits and small businesses nationwide, as well as consultancy services for those looking to start from scratch. Tom is committed to supporting the mission of the Mobility Independence Foundation through his expertise in nonprofit operations and compliance. He is a dedicated activist with a goal of helping people achieve maximum functional and personal independence.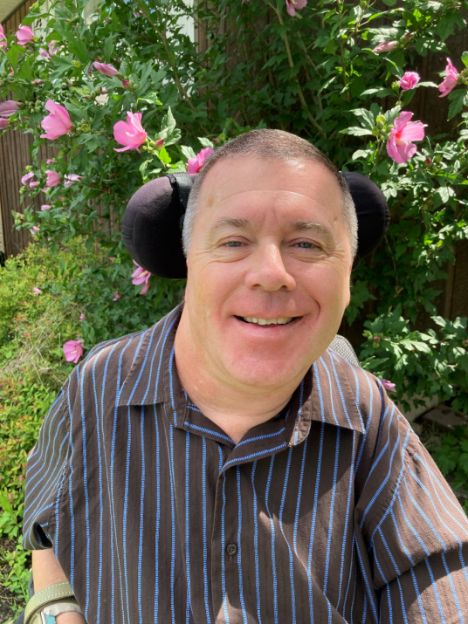 Andy Weyant
Assistant Secretary
Board Of Directors
Andy is a person that has lived his life for the past 38 years with a permanent disability due to a spinal cord injury. Despite this, Andy owns his own financial planning business and currently sits on and was past president of the Board of Directors of Independent living Inc., headquartered out of Newburgh, NY. Andy is very active in the community. He thoroughly enjoys the outdoors, his hobby of amateur radio, and loves to help advocate for folks who want to live their lives independently in the community as well.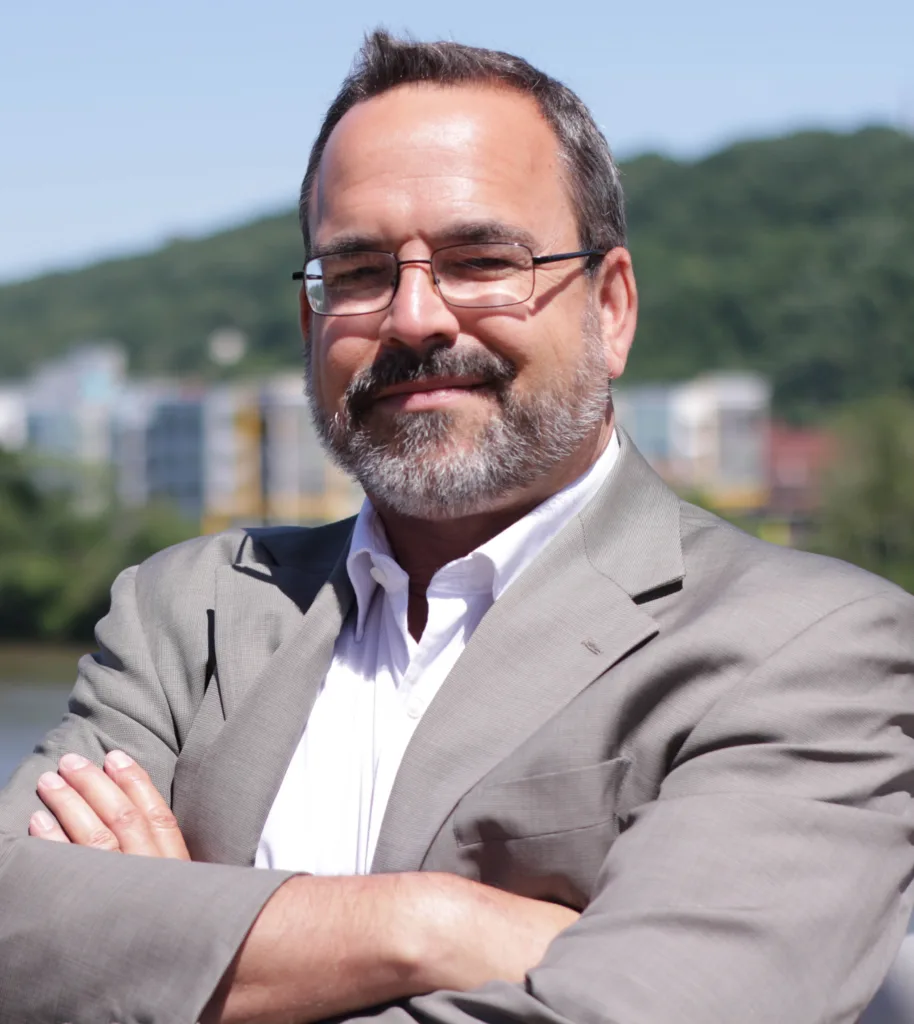 Sam Robb
Advisor of the Board Of Directors
Sam is a Pittsburgh native, a former US Navy officer, and a graduate of Carnegie Mellon University. Currently he is employed as an embedded systems developer and is working on a career as a professional writer. In his free time, he volunteers at his church, in his community, and for various political organizations. He is a father, teacher, and preacher; serves on the board of Try-Life Center, People for Liberty, and Home for Liberty; and acts as an advisor to non-profit organizations at the local and national level.
Daniel Behrman
Advisor of the Board Of Directors
Dan promotes the idea that individual freedom is paramount. He has worked in the entertainment industry in Los Angeles, and the tech industry internationally, from startups to fortune 500 companies. His most admirable strength is the ability to solve complex problems with minimal disruption to all parties involved. Dedicating his time to many non-profit organizations, he is a supporter of free markets, individual rights, and open-source technology. He believes that all human interaction should be voluntary so we can be free from the coercive nature of abusive systems. "Any person should be free to live their life however they prefer, so long as they don't hurt others."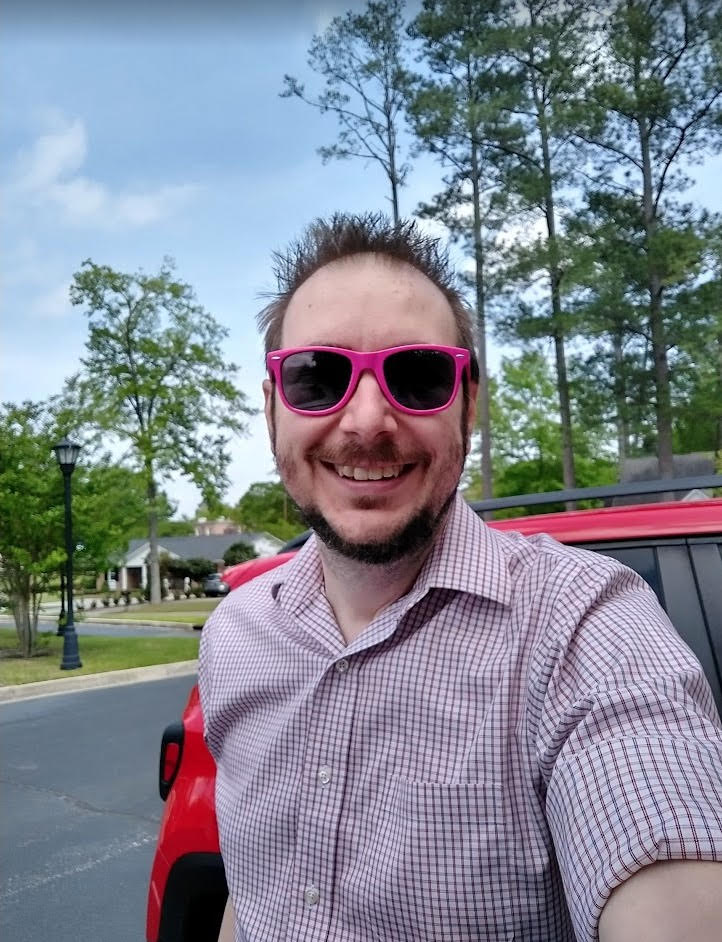 Casey Crowe
Advisor of the Board Of Directors
Casey is an IT Systems Engineer at a small Managed Service Provider in South Carolina. His career has taken him through serving in the US Air Force, SC State government and now in the private sector. He has served in various roles in organizations dedicated to voluntarism including a non-profit focused on helping families in financial crisis, and currently as chairman of a state and county political party. His passion is philanthropy and putting his technical skills to work for organizations where they can have a significant impact.