WITH INNOVATIVE ALLIANCES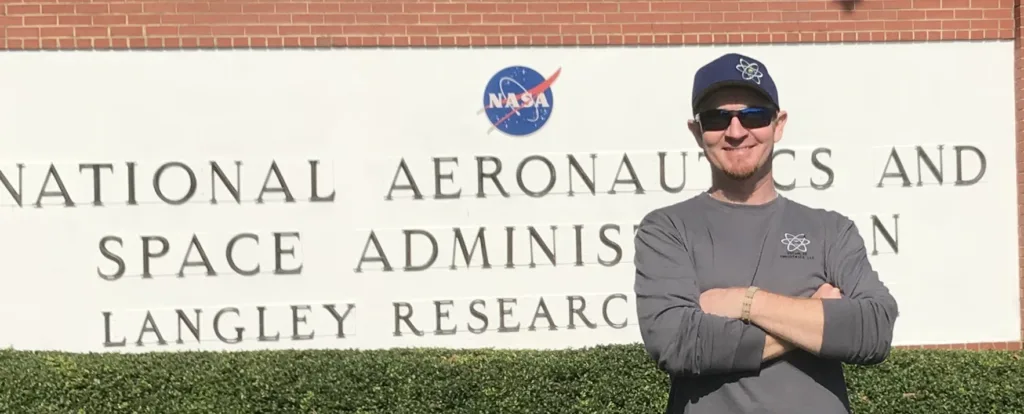 Discount on cleaning our wheels
Our dedication to finding groundbreaking solutions to enhance mobility and save money for individuals with mobility impairments continues. We understand that convenience is essential for those relying on manual wheelchairs. This is why we are thrilled to introduce a revolutionary product. It will transform the way we'll all be cleaning our wheels before entering a dwelling.
In our pursuit of innovative manufacturing processes, we have embraced 3D printing, a cutting-edge technology that has proven to be incredibly versatile in creating products that improve the quality of life. Some simple items can be easily printed. Complex solutions require expertise and creativity. This is where the Great Lakes 3D Printing company steps in, led by their visionary Chief Executive Officer, Brandon Williams, a veteran with experience in aiding NASA with their Zero-G 3D-printing technology for space use.
The story behind the creation of the Brake Brush began when Brandon noticed debris trapped in someone's wheels. Realizing this could pose a problem for wheelchair users, including himself, he set out on a mission to find a solution. After rigorous testing and refining, the innovative Brake Brush was born—a cost-effective accessory designed to keep manual wheelchairs clean and functional.
An innovative accessory for manual wheelchairs
For individuals with disabilities, carrying cleaning tools can be challenging or impractical. The Brake Brush slips effortlessly over the standard manual brake, and with a few adjustments, it effectively cleans the wheelchair wheels before entering a building. This small yet ingenious accessory ensures that wheelchair users can maintain clean floors with ease.
Beyond The Brake-Brush
Great Lakes 3D Printing offers an array of services, including 3D scanning, reverse engineering, and product development. We recognize the invaluable assistance this company can provide to our mission, therefor we have partnered with them to further improve the lives of many who depend on mobility equipment.
We are offering our readers a special discount on the Brake Brush. Simply visit GreatLakes3DP.com and use the discount code "TheMIF" at checkout. This accessory comes with a 90-day warranty against flaws, ensuring your satisfaction and confidence in the product.
We Believe in the power of individuals like Brandon and his team at GreatLakes3DP.com. They're dedication to making a positive impact in the world is invaluable. By supporting their innovative solutions, we are collectively advancing accessibility and independence for those with mobility impairments.
We encourage all users of the Brake Brush to share their experiences with us by emailing their reviews to info@themif.org. Your valuable feedback is to included in our upcoming blog post. We will delve into exciting collaborative projects with Great Lakes 3D Printing.
We remain committed to our mission. Aiming for a future where mobility limitations are no longer barriers, we want you to reaching for the stars. Join us in this journey of transformation and empowerment. Together, we can create a world that celebrates inclusivity and enables every individual to embrace life to the fullest.