OPEN SOURCE IS WHAT WE DO
The Mobility Independence Foundation is enhancing accessibility for individuals
with disabilities. We are developing and sharing innovative products and designs.
We believe in what we do. Our team works hard to create an open-source, readily licensable format that emphasizes ease of use, repair, and universal appeal. Consider a donation today. We care about your happiness in life. Meet our team, and check back as we grow!
we offer solutions.
WBUR Article: Wheelchairs repairs can take a month, or longer, leaving people stranded
People can be stranded at home, stuck in bed or forced to use a chair that doesn't fit while waiting for repairs.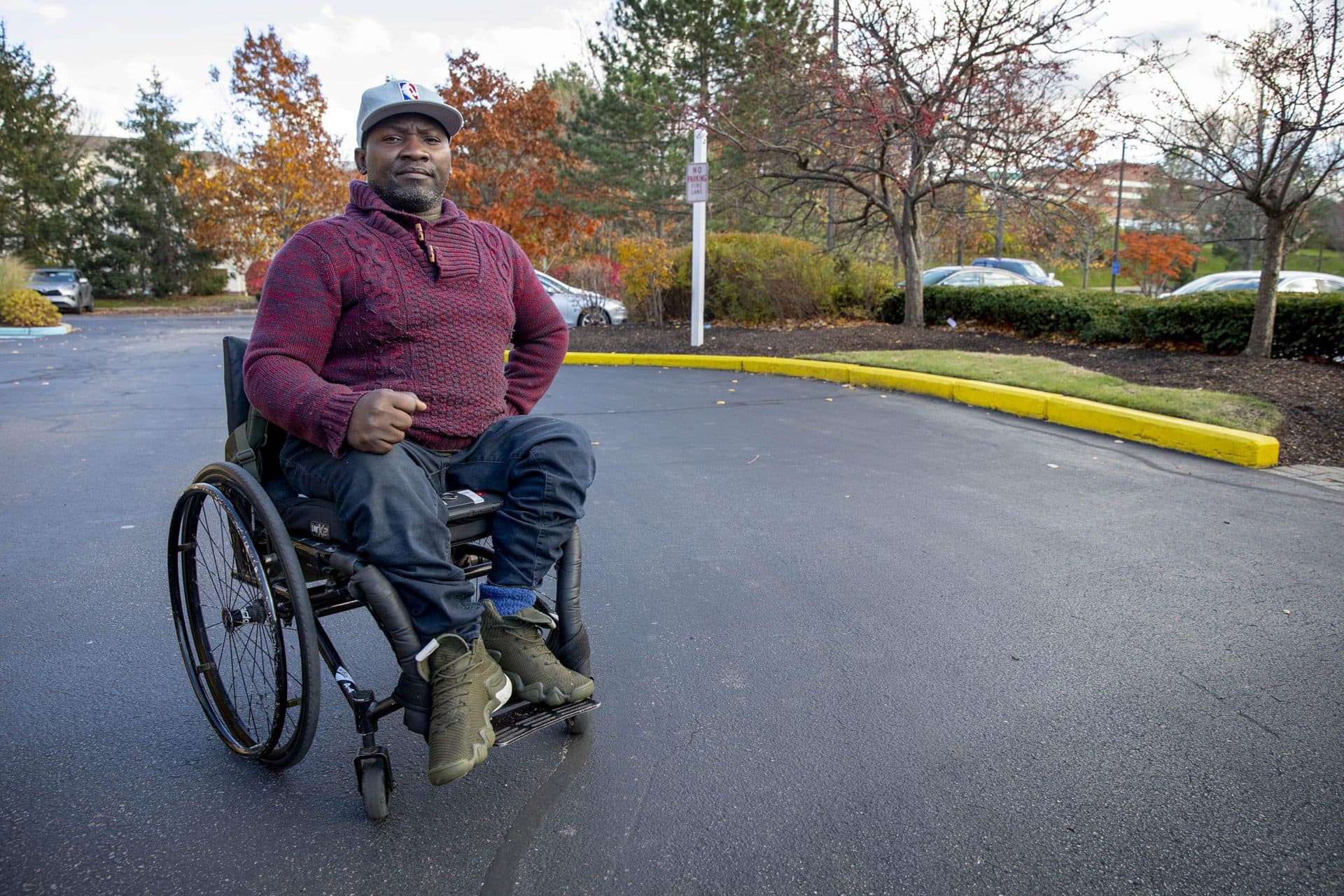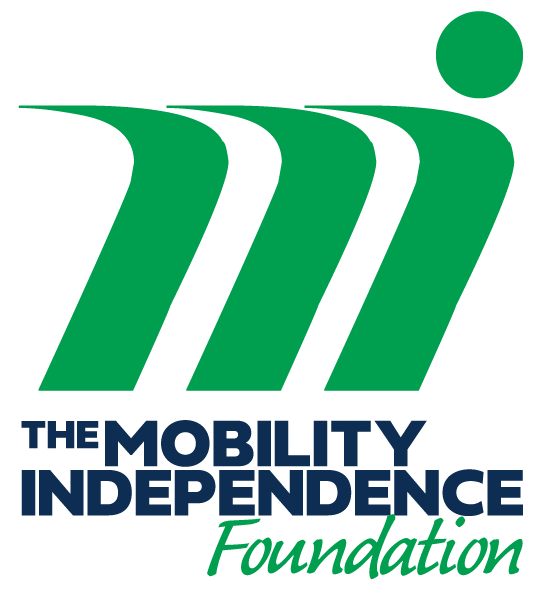 Above all, we are promoting accessibility and inclusivity. Accordingly, we have created a YouTube channel where we share our progress, designs, and creations for mobility equipment. As a result, this makes them accessible to anyone with an internet connection. Understandably, not everyone has access to expensive mobility equipment or the ability to purchase new equipment every time it breaks down. We empower individuals to create and repair their own equipment. This enhances their ability to lead independent lives. Our designs range from simple DIY solutions to more complex projects. We aim to provide step-by-step instructions to make them accessible to anyone. We are passionate about creating a world where mobility is accessible to all. The right to repair and the open-source movements will play crucial roles in achieving this goal.
We are a 501c3 non-profit technology foundation dedicated to producing and distributing open-source accessibility technology. This improves the lives of individuals with disabilities. We are committed to creating a more inclusive and equitable society by providing accessible, open-source designs and products that meet the diverse needs of users with limited mobility.
Above all, our mission is centered on developing innovative open-source accessibility technology. Accordingly, includes product designs and components. We offer solutions better suited to the needs of people with disabilities than what is currently available in the market. We're making these designs available to all and hope to stimulate greater accessibility for those with mobility independence concerns. Through this approach, we strive to create a more inclusive society where everyone can achieve their fullest potential. Everyone deserves the opportunity for a purpose driven life.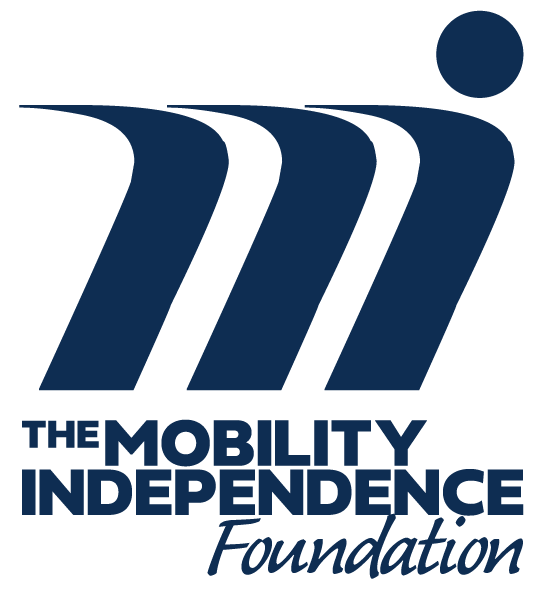 MAKE AN OPEN-SOURCE CHANGE